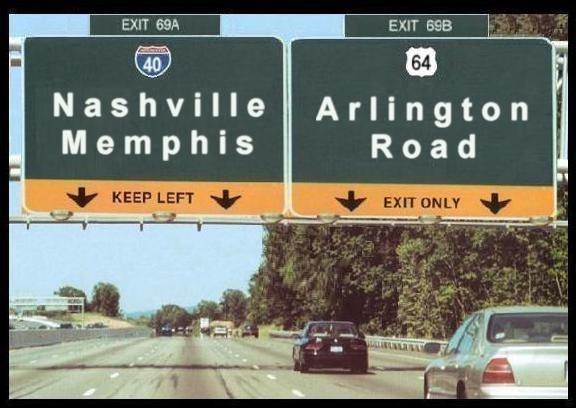 Follow me to...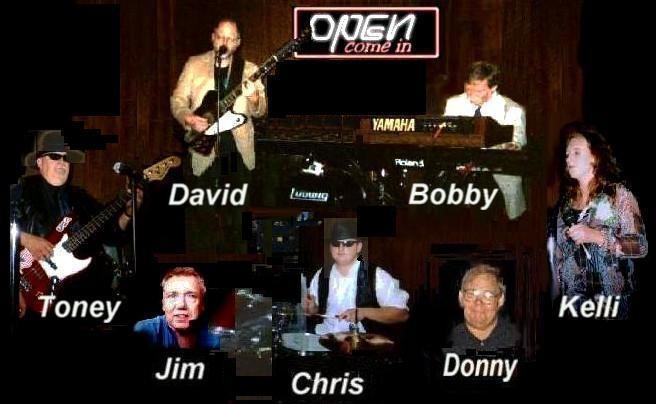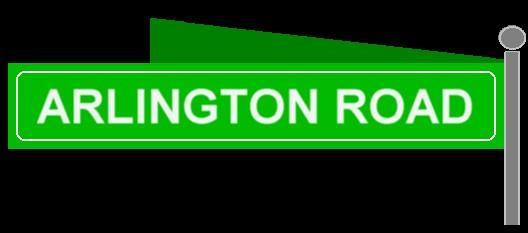 A newly formed Memphis Band - Rockabilly, Country, Pop, Rhythm and Blues.
The group performs original compositions and covers ranging from rockabilly to country, contemporary pop to blues. This mixture of diversified musical backgrounds and styles produces a unique sound. Their seasoned, road ready and ready to boogie.
Featuring 'Rockabilly Hall of Fame' BOBBY SOWELL on Piano/Organ/Keyboards. From the legendary 'Miller Brothers' and 60's group 'The Castels' DAVID MILLER on Lead Guitar/Vocals. From Southern Gospel music background and the group 'Chosen Vessels' father and son act TONEY BOOKER on Bass Guitar/Vocals and CHRIS BOOKER on Drums. And the new refreshing, upcoming singing talent of KELLI FEATHERS.

Agent, Band Producer, Road Manager JIM KAIL was
road manager for the 'Memphis Horns'. In 1978 he signed with BMI as a writer.
Jim established his publishing company 'New Deal Music Company' in 1978.
His music knowledge and expertise greatly enhances the smooth sounds of
Arlington Road Band. DONNY HENDERSON has been behind the music scene for years with road shows such as 'Jerry Lee Lewis' and 'Jamboree in the Hills'. Now, he comes to Arlington Road with his knowledge and expertise and is responsible for putting the show on the road. Look for their first brand new CD release coming soon.

Arlington Road Band appreciates your visit. We are people orientated and value your opinons, suggestions and above all emails. We realize that our fan base and the general public is our greatest asset. Without them our music would not be worth playing. It's you that makes us do what we love to do, entertain and play our music.

You can now email any or all band members directly by clicking on the below email links (Emails will be forwarded to the appropriate band members). Send them an email, they would love hearing from you and will answer all emails.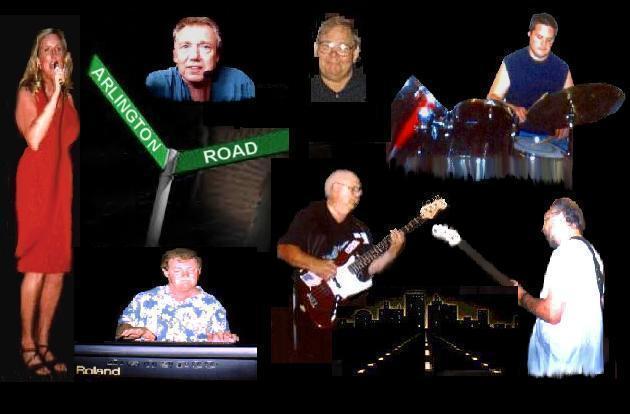 Play Arlington Road Trivia
Take the Quiz
Which band member is a twin and former
member of the 60's group, the Castels?



Which band member won the
Mid-South Fair in 1966?



Which band member's true
roots are NOT in Frayser?



Which band member drinks
12 glasses of tea every day?



Which band member drives
the furthest to practice?



Which band member sometimes
wears a toupe?



Who in 1978 founded
New Deal Music Company?



Which band member loves
to thump their Instrument?



Which band member was inducted
into the Rockabilly Hall of Fame?



Which band member is a
bird of a different feather?



Which band member
is the ugliest?





We're ready to Boogie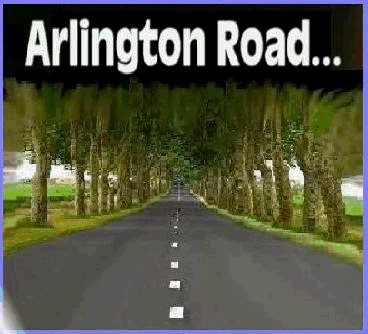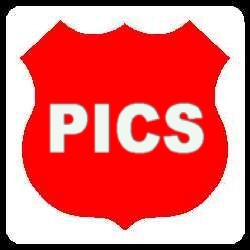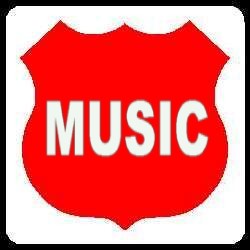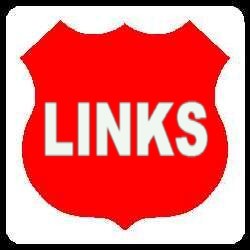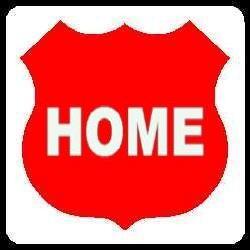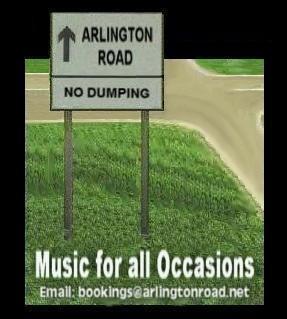 For Booking Information contact: Ph 901-837-4259, Fax 775-665-4975
or send email to arlingtonroad@bobbysowell.com (Booking Info)

Sign Guestbook

View Guestbook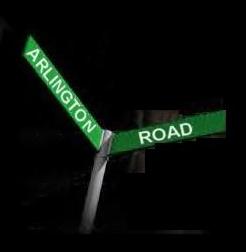 No copyright © Items may be taken from this site
without express permission from Arlington Road Band
Arlington Road Band - Formed Feb 2003
Copyright Material © - All Rights Reserved