The book is an amazing candid history and discography of over one hundred bands who recorded at least one record
in Memphis from 1960-1975 by Author Ron Hall. Great pictures to boot! Book is available at bookstores everywhere.

Includes Tommy Burk and the Counts, Jesters, Guilloteens, Gentrys, Sam The Sham & The Pharoahs, Box Tops,
Crackerjacks, Castels, Ronnie & The Devilles, Scepters, Short Kuts, Travis Wammack Group and many many more.

This second book is a gorgeous hardbound coffee-table style collection that contains over 300 images of legendary
Memphis rock n roll bands, presented in a true yearbook style fashion. Here are the Bobby Sowell band pages.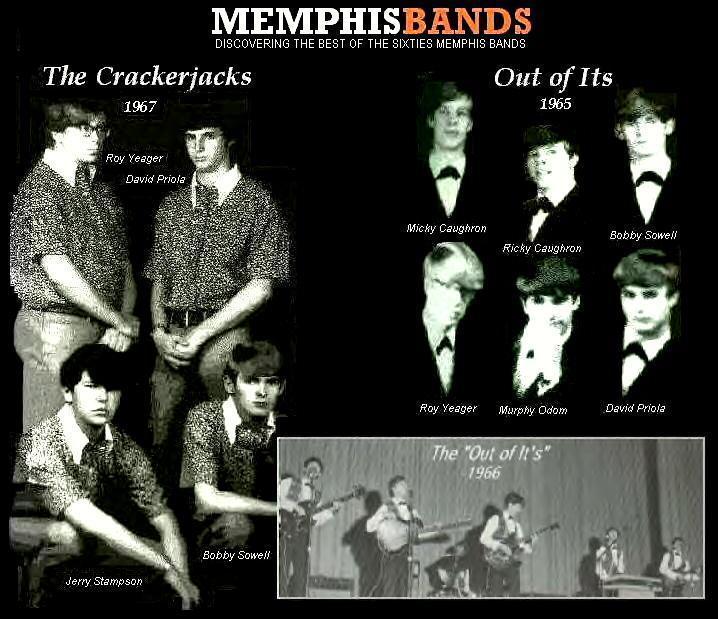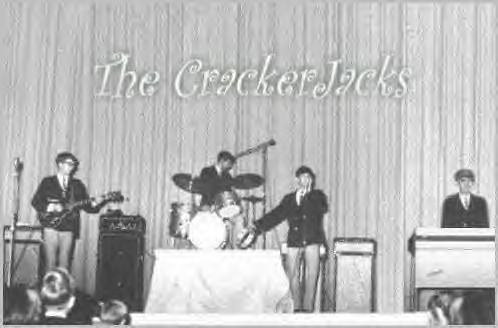 Pictured above are "The CrackerJacks" from 1967 with (L-R): David Priola (Lead Guitar),
Fred Prouty (Drums), Jerry Stampson (Lead Singer) & Bobby Sowell (Keyboard & Bass);
Below are very rare vintage 1967 photos of Bobby Sowell, Jerry Stampson & Roy Yeager.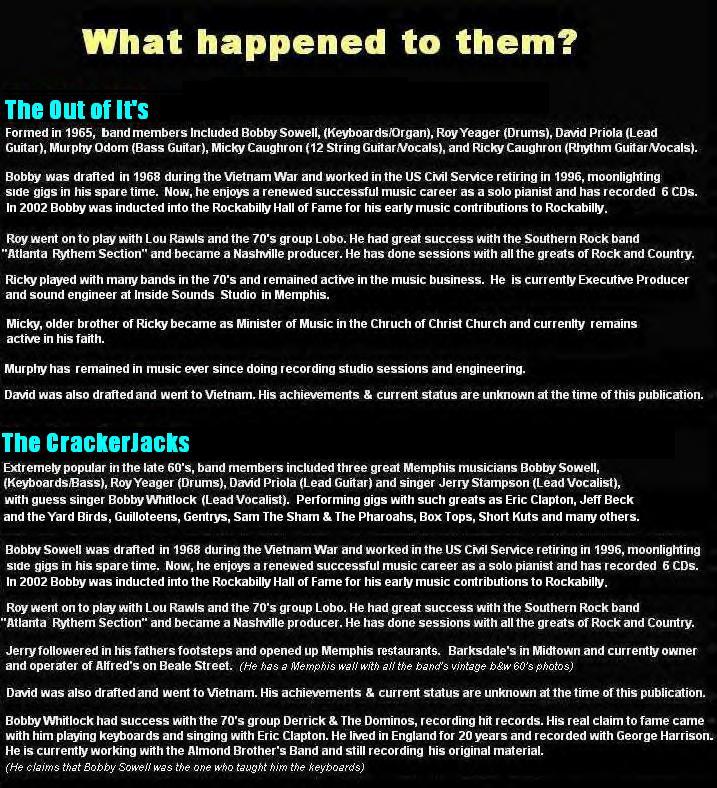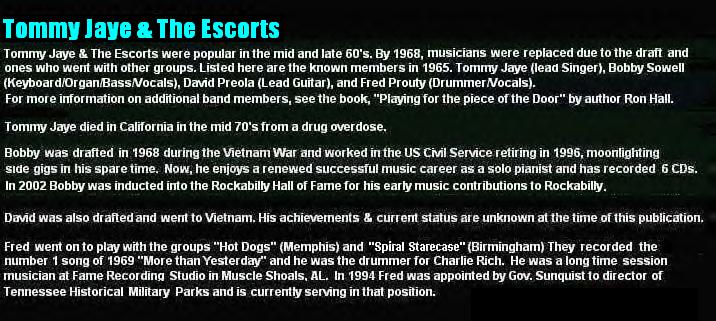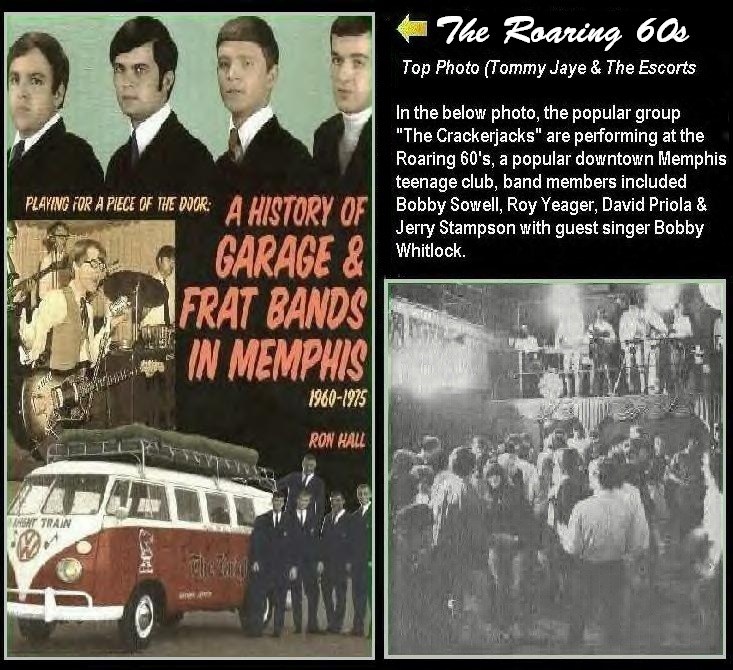 In the course of human events, circumstances did dictate many a musician's career fate. Along with the fame and
success of many Memphis bands during the 60's, there were talented musicians & bands who were just as good &
almost made the national scene. Bad luck, drug addiction & the Vietnam war had a lot to do with why they didn't.
Thanks to books being written, baby boomers getting older, a renewed Interest in the roots of Rock n Roll, and the
Internet, their stories and memories can be retold and preserved for the future music enthusiast and history buffs.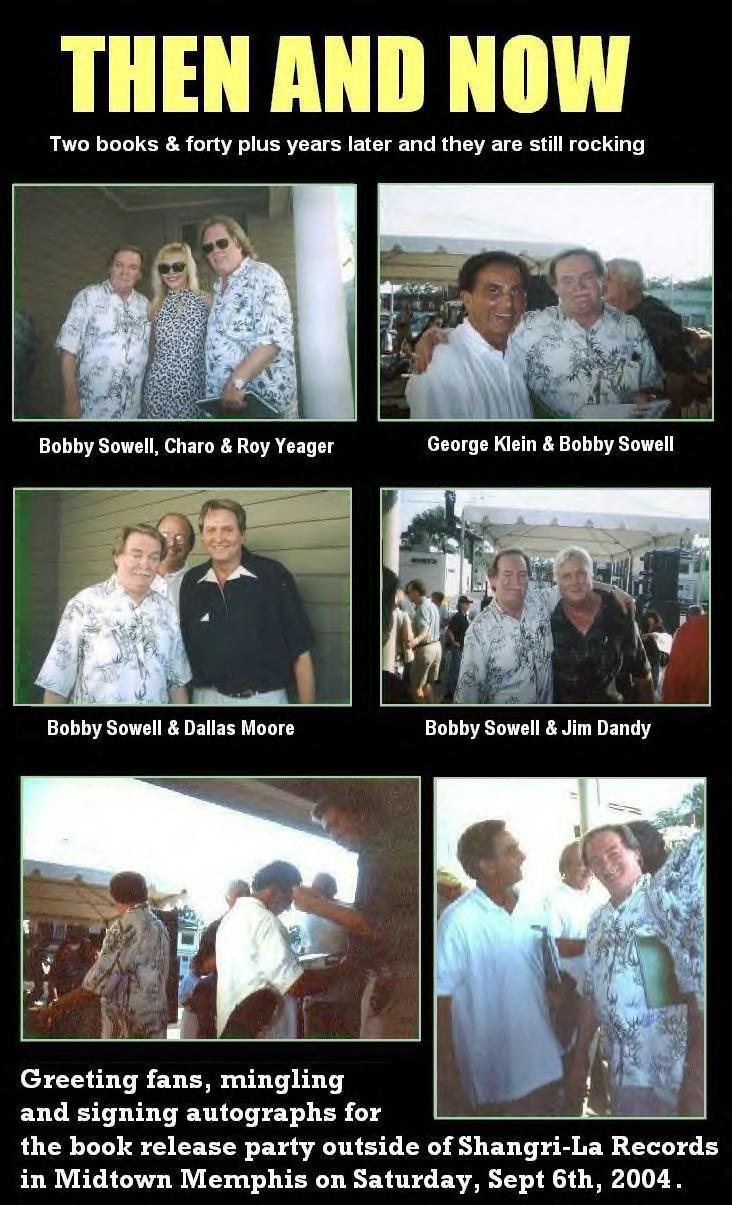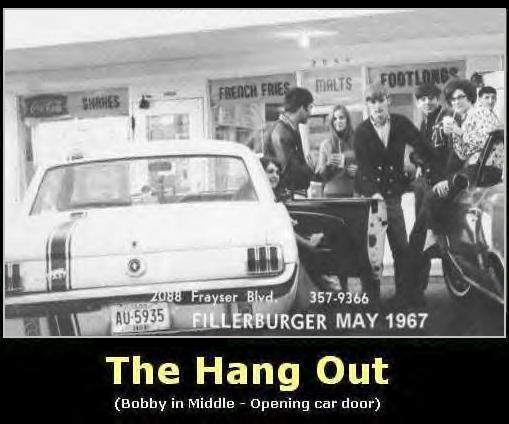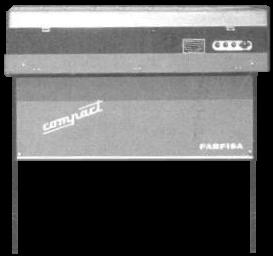 Bobby Played the Farfisa organ which was a very popular keyboard in the 60's.
Not only was it an organ but also had a split bass, allowing Bobby to play organ
with his right hand & bass with his left. The Farfisa was his 2nd electric keyboard.
His first one was a Wurlitzer electric potable piano that he played Rockabilly with.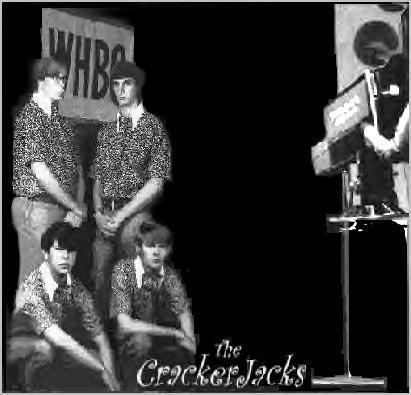 "The CrackerJacks" performing on Talent Party TV Show in 1967
with (L to R): Roy Yeager (Drummer), David Priola (Lead Guitar),
Jerry Stampson (Lead Singer) & Bobby Sowell (Keyboard & Bass).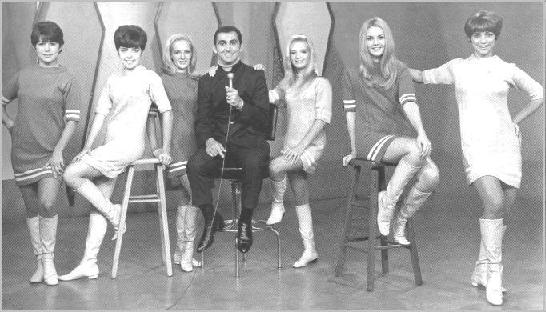 George Klein & The WHBQ Cuties 1967 (L-R): Nina Diana, Debbi Haggard,
Sherry Caroll, George Klein, Debbi Johnson, Karen Crowe & Beth Buchwald.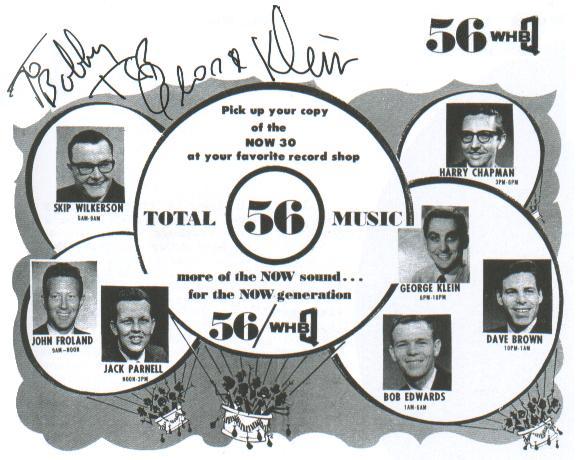 Bobby has fond memories of appearing with bands on the popular 1960's
TV show, "Talent Party" on WHBQ with Host George Klein. He remembers
meeting on the show, a 17 year old model who later became a famous
actress, Cyble Sheppard. Back during that time period Bobby dated a girl
from the show named Karen Crowe, a WHBQ Cutie and Memphis model.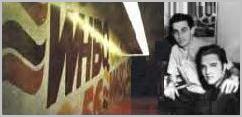 Class president of Humes High in Elvis Presley's graduating
class of 55 and the best man at Elvis' wedding, George Klein
was an original member of the "Memphis Mafia". At WHBQ,
George was a high-profile personality and program director.
Listen to "Live" broadcasts of WHBQ from 1966 and 1969.

WHBQ Radio Memphis, 1966 & 1969
Profile: George Klein
LINKS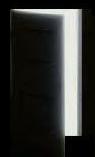 Wish not to shut
the door on it
Related Band Members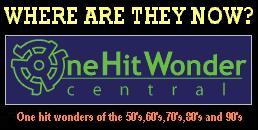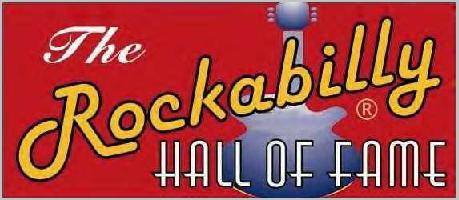 The Rockabilly Hall of Fame is located 40 minutes west of
Nashville at 211 College Street - Burns, Tennessee 37029.
Rockabilly Hall of Fame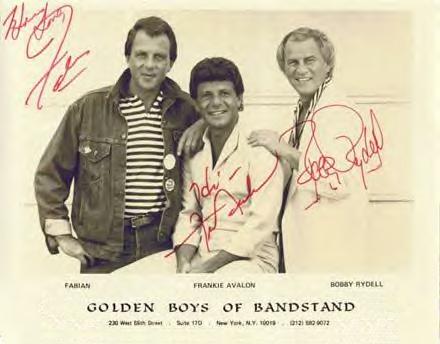 This is the best site (below) regarding rock n roll roots & music history, everything is
there including "Live" vintage radio broadcasts, over 30 category topics, a very
informative and educational website tool for the serious music history buff.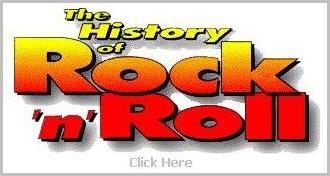 Click here to order Book
Please Sign Guestbook...
Click below to send Bobby a personal email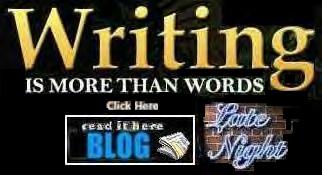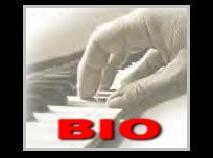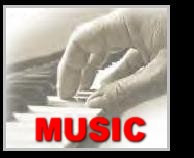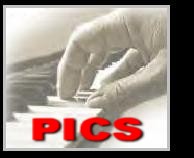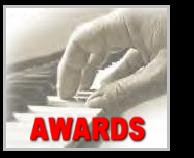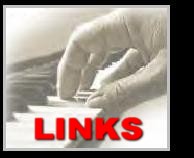 Top of Page