THANK YOU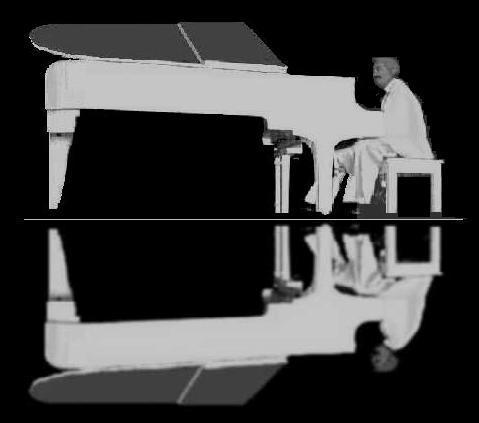 Bobby Sowell is hereby officially inducted into the Rockabilly Hall of Fame, Inductee #194,
this day of April 20, 2002 for contributions made to Rockabilly music during his early
music career, not only did he contributed to Rockabilly, but to music history itself.

- Bob Timmers, Curator RHOF
Inductee #194
I would like to thank Col. Robert Morris for his kind remarks concerning my induction into
the Rockabilly Hall of Fame. I also thank Bob Timmers for his untiring efforts and a special
thanks to my Mom and Dad for putting up with me. I am internally grateful and consider it
an honor and privilege to be listed among my music peers and heroes. - Bobby Sowell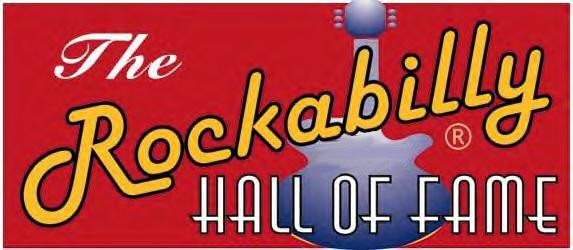 The Rockabilly Hall of Fame is located 40 minutes west of
Nashville at 211 College Street - Burns, Tennessee 37029.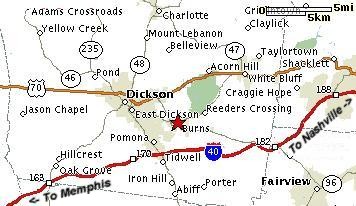 DIRECTIONS: From Nashville take Interstate 40 West, exit at the 182 mile
marker on I-40, turn at the Cracker Barrel Restaurant and follow signs.
(to enlarge click on above map)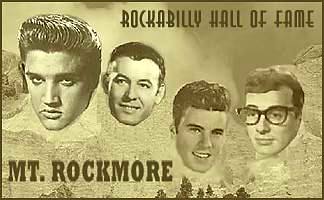 Elvis Presley, Carl Perkins, Ricky Nelson, Buddy Holly, Jerry Lee Lewis,
Johnny Cash, Roy Orbison, The Everly Brothers, Charlie Feathers, Chuck Berry,
Bill Haley & the Comets, Charlie Rich, Wanda Jackson, Gene Vincent, Bill Black,
Sam Phillips, Ace Cannon, Johnny Horton, Brenda Lee, Fats Domino and many more!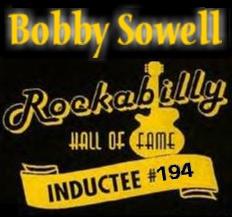 You can visit Bobby at the Rockabilly Hall of Fame website,
the #1 Rockabilly site on line. Over 5,000 artists listed, news
and features. Rockabilly, where music legends were born.
THE BOOK
History of Memphis Bands, 1960-75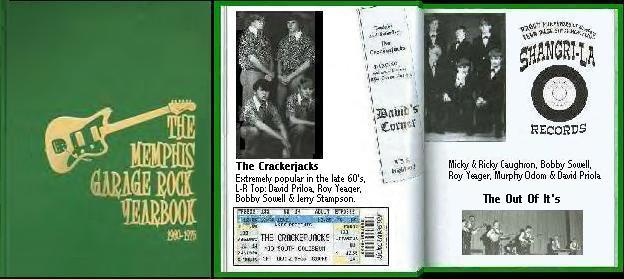 Click here to view the Bobby Sowell pages
Click here to order Book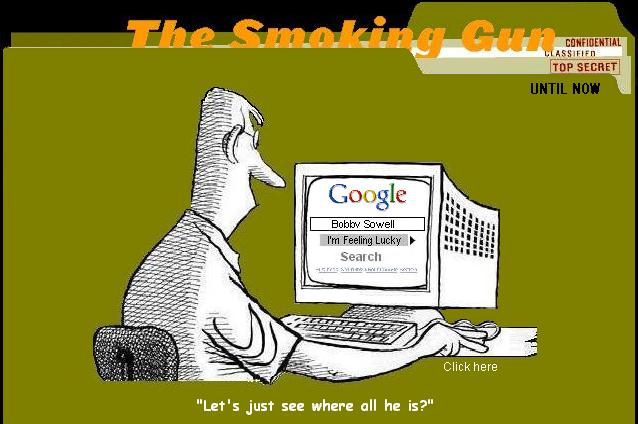 Please Sign Guestbook...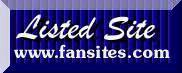 For Booking Information contact: Ph 901-372-0165, Fax 775-665-4975
or send Email to bookings@bobbysowell.com (click below)

Got A Memphis Music Related Website?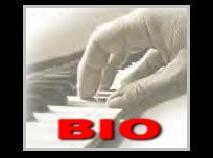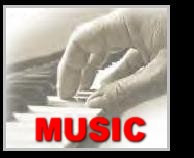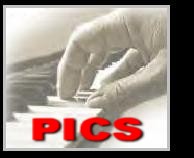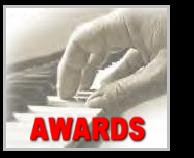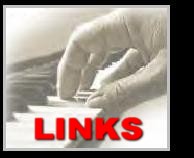 Top of Page