...let's not forget our country roots and sister city Nashville



Besides Elvis Presley and Jason Timberlake, there have been many Memphis artist and musicians who have traveled the
music highway to Nashville to launch a successful music career such as Johnny Cash, Carl Perkins, Roy Oberison, Charlie Rich,
Ronnie Milsap, Charlie McClain and many others including numerous session musicians for all the major record labels.
The Memphis music sound goes way beyond Memphis and Nashville entering into all forms of music expressions worldwide.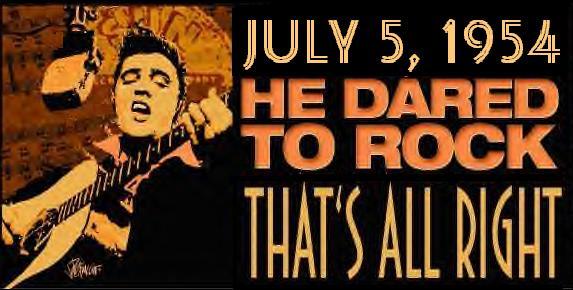 Brought to
you by...